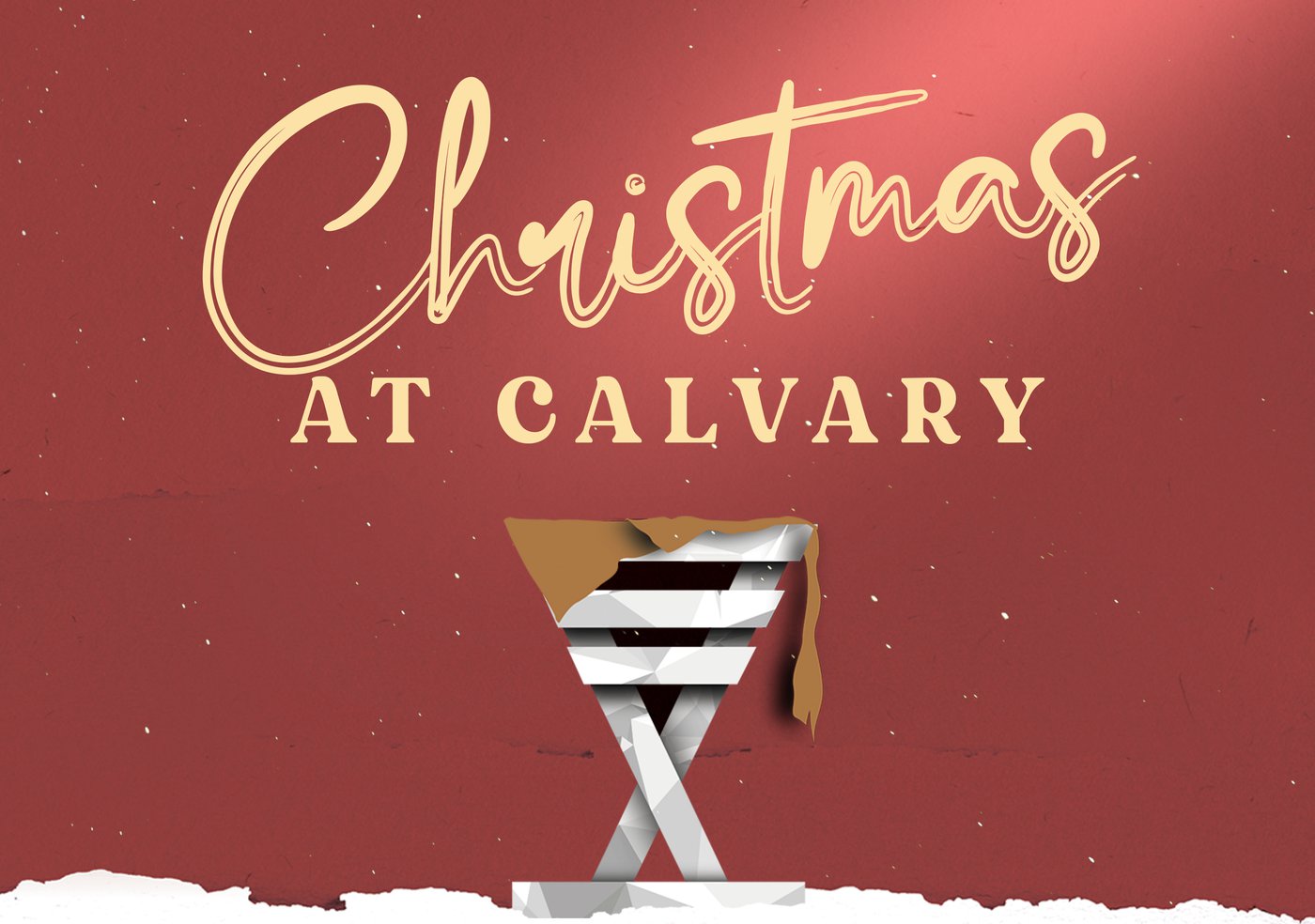 Join us for one of our Candlelight Services as we celebrate Christmas through powerful music and the timeless story of Christ's birth.
Join us Saturday, December 18 at 6:00pm or Sunday, December 19 at 9:00am and 11:00am.
All three services will identical and will also be live-streamed on Facebook and YouTube.
FOR KIDS:
Kids can get their picture with Santa before and after all three services.
CLICK HERE to register ahead of time for a time slot for Pictures with Santa.
Also, we will have special Calvary Kids Packets for the kids to enjoy in every service. The packet will include some activities and a QR Code to a Video with Pastor Ron that the kids can enjoy during the message (please bring a device and headphones to enjoy the video).
Finally, our nursery will be available with qualified leaders for kids 2 and under.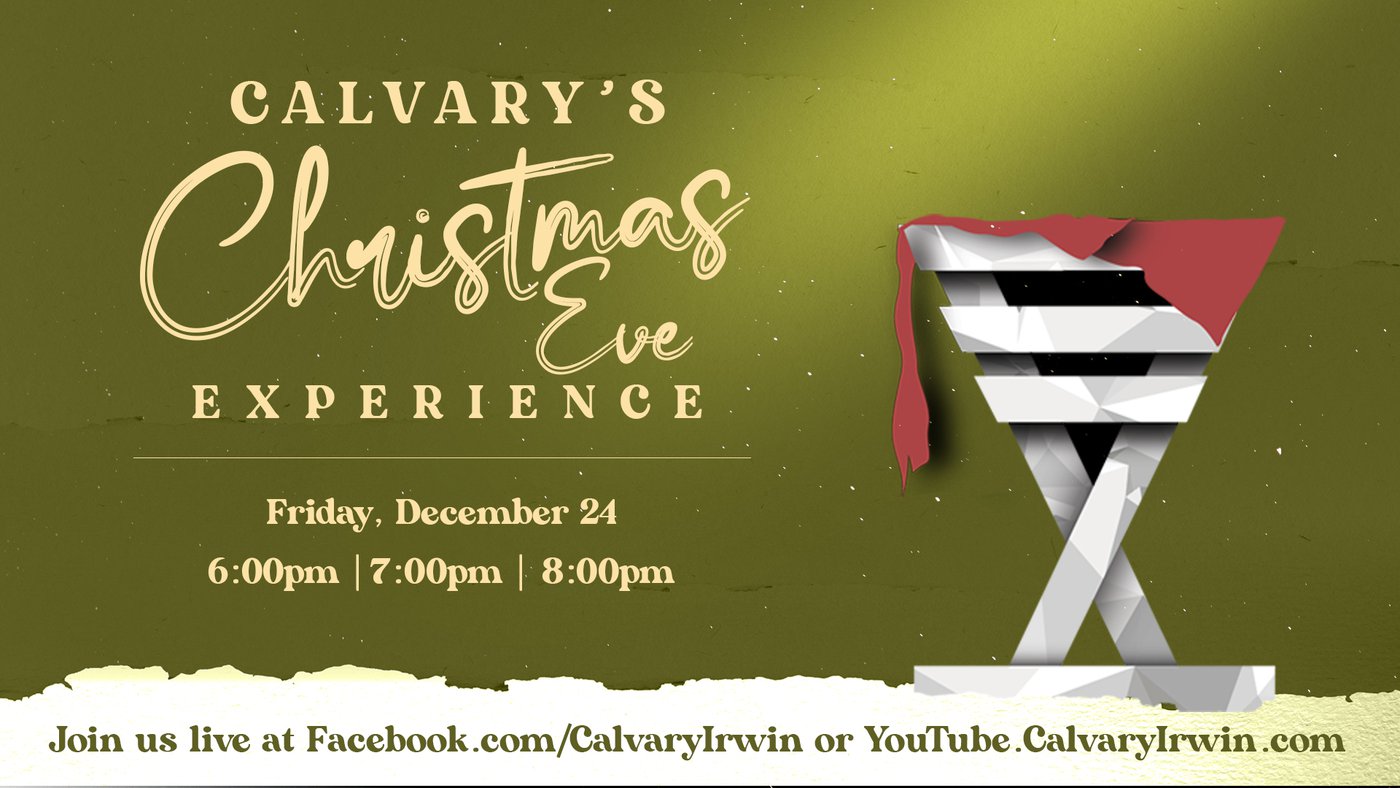 Calvary's Christmas Eve Experience
We will be streaming a special Christmas Eve Experience on Facebook and YouTube with three different times to choose from: 6:00pm, 7:00pm & 8:00pm! This is a great chance to celebrate with your family and bring Calvary into your home! Each experience will be 30 minutes in length and will include music and a short illustrated message from Pastor Nick. PLUS to make it extra special, when you pre-register we will deliver a special Experience Box of goodies for you and everyone in your household to enjoy during the broadcast.
CLICK HERE TO REGISTER FOR AN EXPERIENCE BOX
(Pre-Registration closes at midnight on Sunday, December 19)